Receive the top service in the industry with help from Brown Brothers Electrical Inc. in Glens Falls, New York. Our electrical contractors offer a wide array of services for any residential and commercial locations.
We guarantee that we will provide the highest level of safety and quality by maintaining a staff of the most skilled and dedicated craftsmen. Our team brings more than 20 years of experience to every project.
Commitment to Our Customers
At our family owned and operated company, we are committed to taking care of each of your electrical needs. We are proud to be your connection to quality. Customer service and client satisfaction are a top priority.
Call (518) 791-9889 to speak to our Glens Falls NY electricians about your project.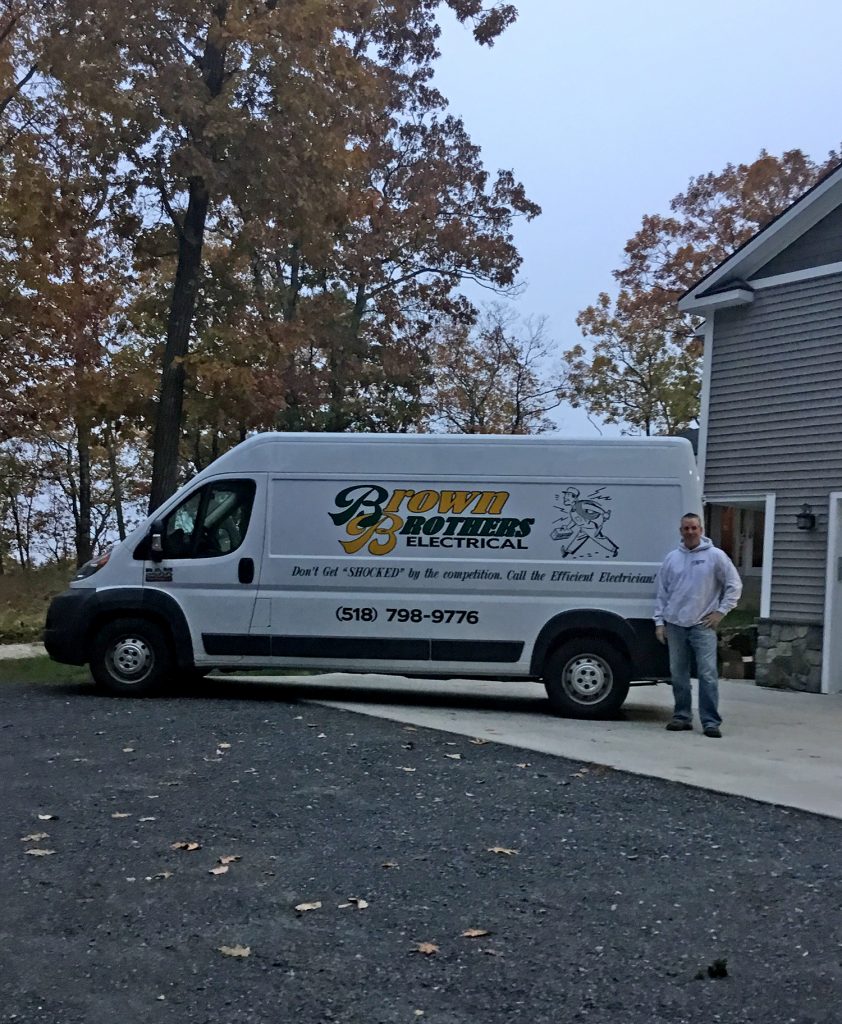 "I hired Brown Brother's to wire my new construction home. Working with John was a very easy and stress free. He kept my budget on track as well as our time line. I would not hesitate to hire Brown Brother's for my next electrical project. "